This blog is about settings. And immersion, and getting a sense of belonging. And rejection of the hack'n'slash mentality of gaming.
It is also about hypnosis, and hypnotic language, and high weirdness, and the ocarina.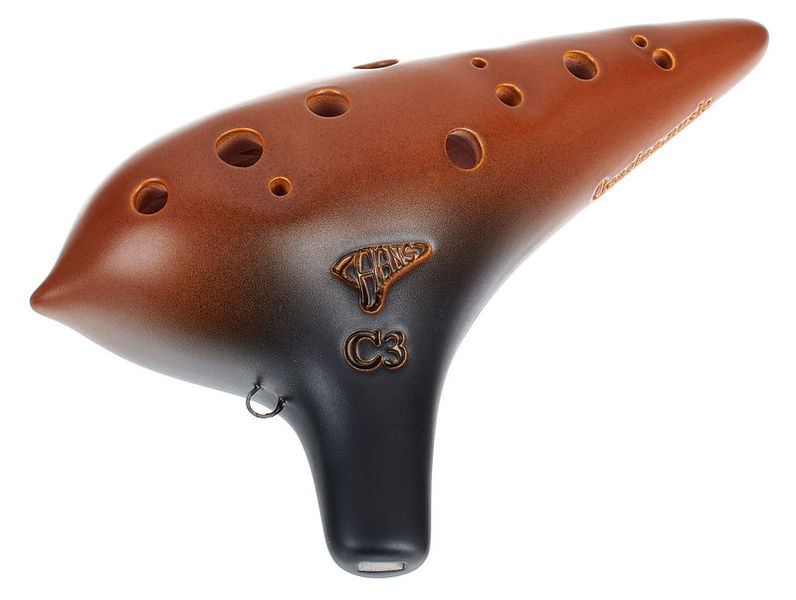 Everybody here got into gaming for their own reasons. Give me five minutes, and I bet I could draw out your reason for playing d100 games, or for playing tabletop games at all.
What do you get out of your favourite d100 game / setting? What's the payoff for you, that brings you back to this specific game, world, or setting, or even makes this your go-to place for adventures?
This blog will explore that payoff. In my case, those payoffs plural. By exploring the things that bring others to the table, you might find the things within you which motivate you to game. And I'll reveal my payoffs, the reasons why I do what I do - writing game material, playing the ocarina, and hypnosis.
Edited by Alex Greene
Correcting a typo